Insurance is essential to any comprehensive financial security plan. If tragic events like death, disability or critical illness strike, insurance can protect you and your family from undue hardship. Some life insurance policies also provide tax-advantaged savings that you can draw on to achieve...
Along with the protection offered through insurance and the goal setting provided by investment choices, money management strategies can help manage savings on a daily basis. From mortgage payments to tax savings, a strategy for managing money effectively involves a consideration of individual...
Investments can play a key role in any financial plan. For individuals, a mix of investment products, income and pension plans can help address short- and long-term goals. For employers, I can offer assistance with savings and pension plans. 401 (k) retirement plans and Individual Retirement...
Individuals have access to a variety of investment vehicles that can be used to help them meet their short and long-term goals. The suitability of one investment over another depends largely on the individual's financial situation and his or her own preferences, priorities and tolerance for risk...
Articles
As a young gun in the industry, you might not care about your employee stock options, but for those who pay attention, the benefits are enormous. In this article we are going to look at two things, first what exactly are employee stock options, and secondly why you should care and take advantage of them. What are stock options Employee stock options are simply an opportunity for employees of a particular company to buy stocks...
Car ownership is necessary for many of us to get around, especially for those who live far from public transportation. While you may choose to drive something practical for your everyday commute, errands and travel, you probably have dreams of driving a car that's fun, sporty and luxurious. Owning an expensive luxury or exotic vehicle may seem out of reach, but there are financial options available to make your dream a reality. Here are some...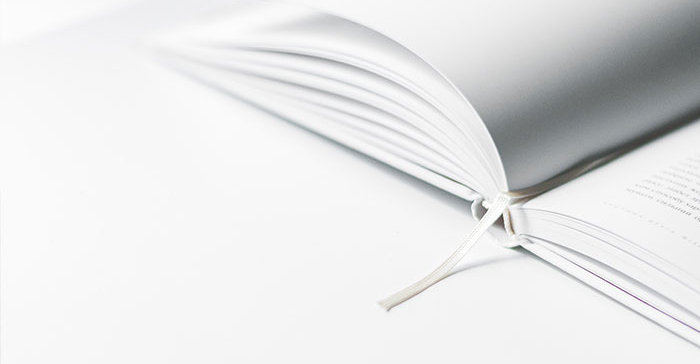 During a crisis, you need answers, and your financial advisor knows this. It is a scramble to find the right information, and sometimes you do not even know whom to call. So, what do you do? Well, luckily for you, we have spent some time thinking about this and have come up with some of the most important things to do to during a crisis. Before the Crisis First and foremost, you should chat with...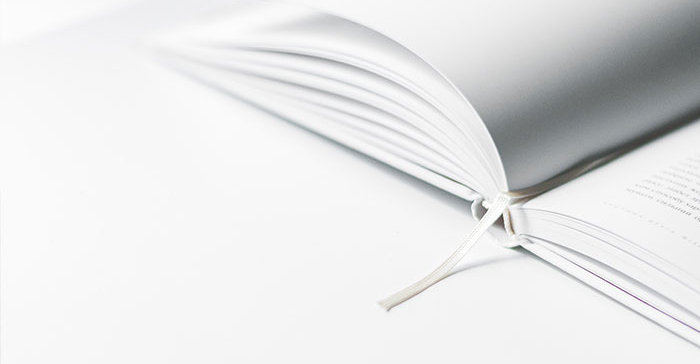 Following a solid tax planning strategy throughout the year is an integral part of any financial plan, but there are special considerations to make as the year comes to a close that can help maximize your refund or minimize your liability. Are you taking advantage of the following tax-saving strategies with your return? Maximize Retirement Contributions to Traditional IRAs Far too many taxpayers fail to take advantage of their annual retirement contribution limits and miss...